Our Patients Valuable Testimonials.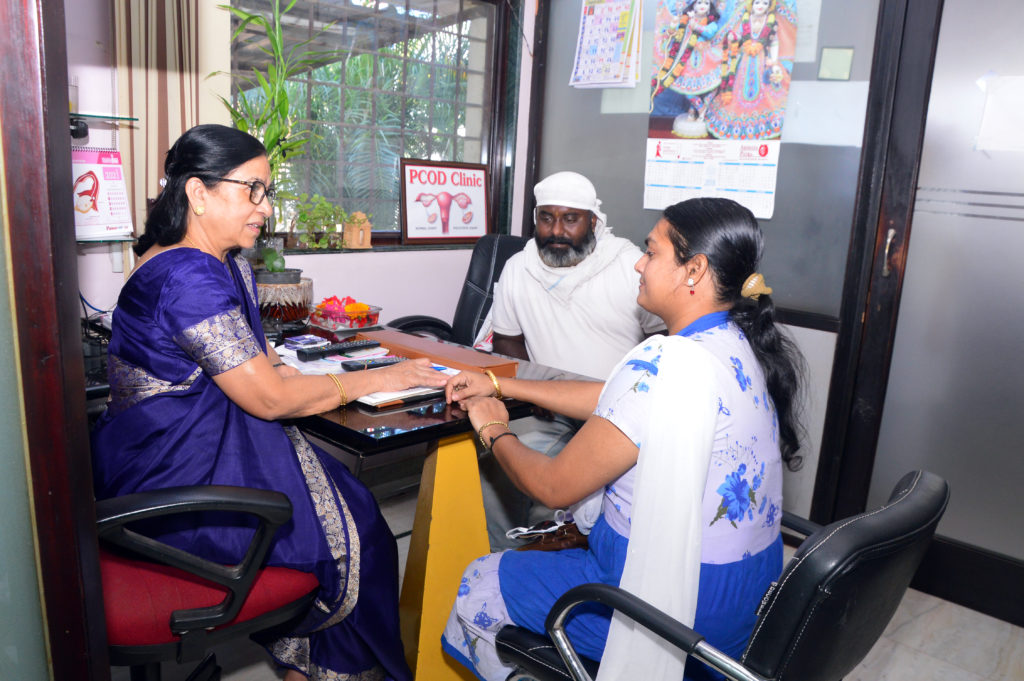 "I have been associated with Dr. Wakodkar for the past 12 years and she is the best in her field. She has been the pioneer in the field of infertility in the state of Madhya Pradesh and Chhattisgarh. A very warm hearted sweet person with exceptional skills."
"I had my first baby delivered at WAKODKAR NURSING HOME and I am very happy to have chosen this clinic. Dr. Vijaya Wakodkar is very good at her work. She deals with the patients very cheerfully. She listens to all your queries very patiently and clears all your doubts. Apart from the doctor, the nursing staff is also very friendly. I had a great experience with ma'am and would definitely recommend her."
This is an ideal centre for couples faced with fertility problems. Highly knowledgeable and skilled doctor with immense experience in this field. In this centre, couples are treated with lot of empathy and care.
"One of the best and technologically advanced IVF centre. Dr. Vijaya Wakodkar is one of the senior most IVF specialist in India. Very straight forward approach with proper diagnosis, treatment and detailed counseling. When you visit this hospital, you feel comfortable and stress free because it is clean, staff is very professional and gives you personalized attention. I highly recommend visiting this hospital once before getting treated"
Take One Positive Step - Consult Today!
Book a Consultation from the Best IVF centre & Infertility Centre in Bhilai, Chhattisgarh.